My spice journeys stem from me lacing up my culinary hiking boots to traipse around Vancouver, every neighbourhood is like a little village full of nature scents, and quirky people who inspire me to create rubs and blends to enhance their lovely lives.
Get my Kitsilano Masala for $12.00 (3.3 oz). Email, text, or socials messages for free delivery within Vancouver.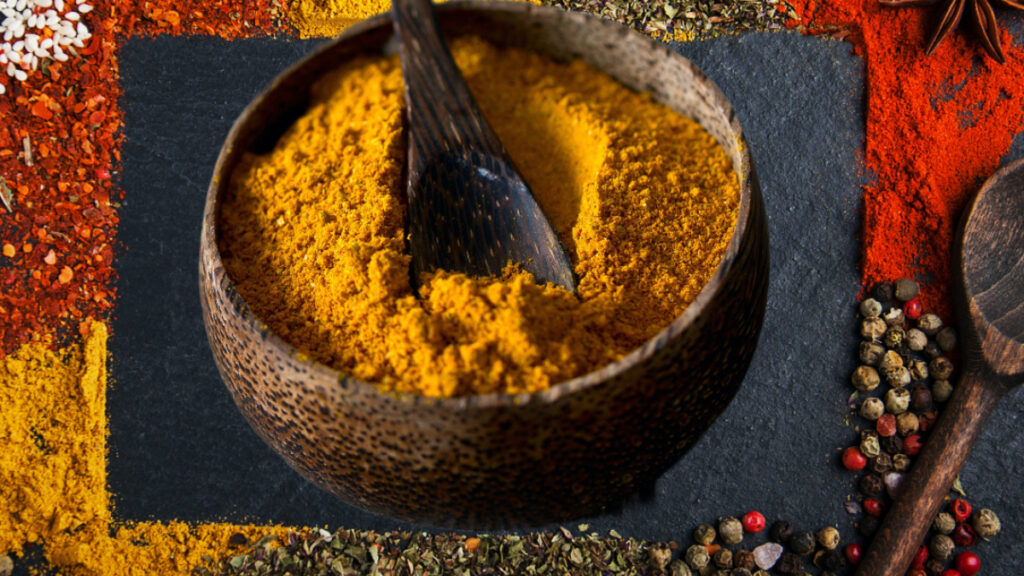 This is not your conventional curry spice mix, in fact, this unorthodox curry mix is hip, cool and relaxed. What is awesome about this masala is it brings together the best of Indian flavours and Western chill. Just like the Kitsilano neighbourhood in Vancouver…beach, eat, chill and be happy.
Ingredients: turmeric, coriander, cumin, garam masala, chilli, onion, garlic, amchur, salt
Feeling like a curry in a hurry but couldn't be bothered to make it from scratch? Or, you have decided to cut out the Uber in? Fear not, here is your fast one pot, easy as life can be curry blend. Don't worry, be happy…with this spicy, tangy gorgeous spice blend.
A few ways to use your blends according to thekitchen.com
Fish or meat: Speaking of fish, this is another easy way to use any spice mix. Sprinkle liberally over fish fillets, steaks, pork, or chicken before any method of cooking.
Popcorn: The first, and easiest, way to enjoy almost any spice or spice mix! Dust a little on freshly-popped popcorn.
Roasted vegetables: Another easy way to play with a spice mix is to toss it with roasted vegetables. I usually do this after roasting, not before, so the spices don't scorch in the oven.
Stirred into creamy soups:Â Add a good dollop of spices to creamy butternut squash soup, or to lentil soup. Start small and add more if you find you love the flavour.
Egg salad: Curried egg salad is a thing for a reason; it's really good! Try other spices in egg salad, too; the fat of the dressing is a great vehicle for taste.